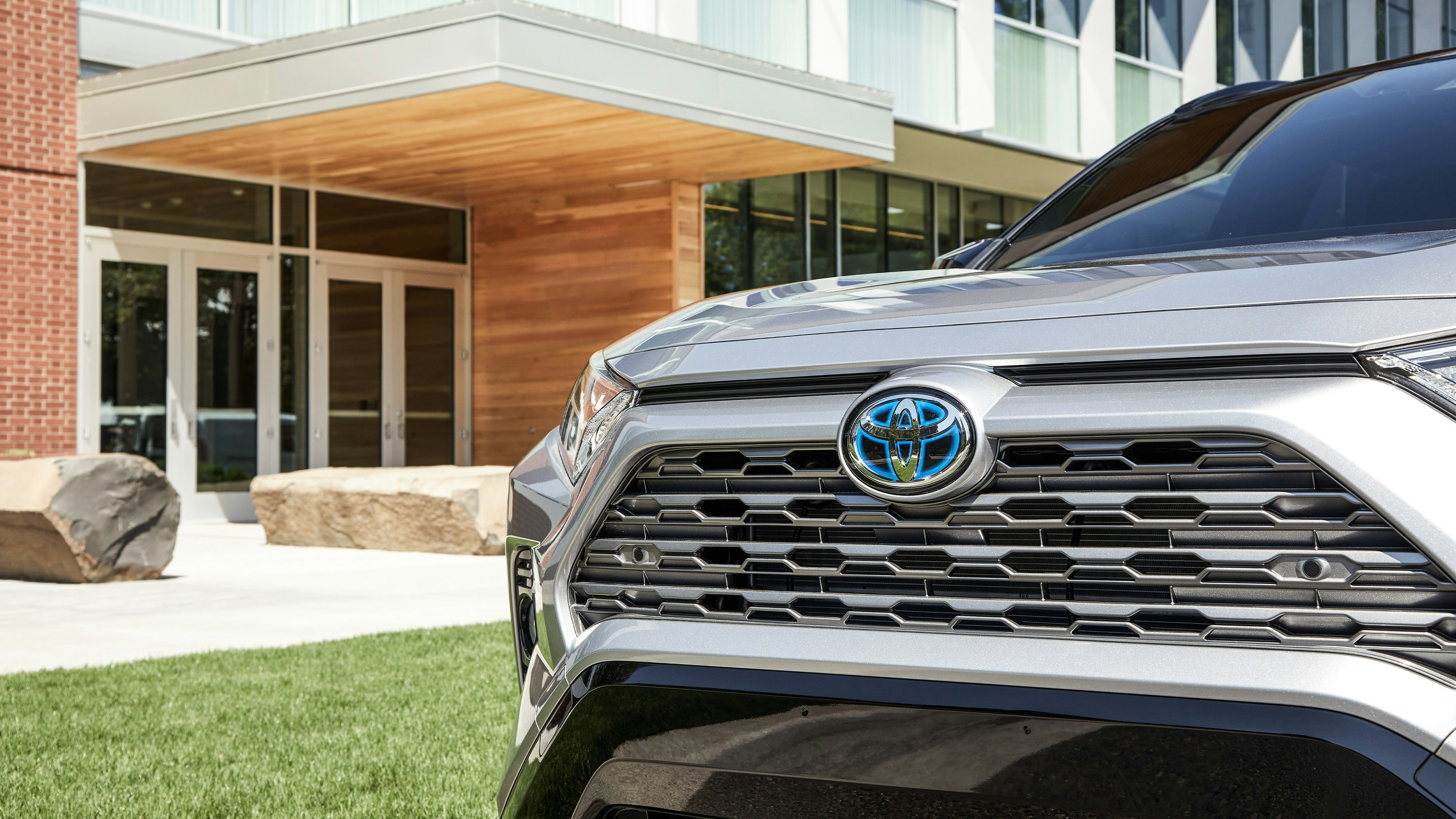 Purpose At Work
Technology is transforming the way we move and making the world more connected. People are accustomed to ride sharing and electric vehicles, while autonomous vehicles are being rolled out at scale. This connectivity has changed consumer beliefs in regards to ownership and sharing communal assets. It has also set the the bar for environmental standards and technology.
Toyota is an excellent example of a company combining this technology along with design and purpose. The automaker is dedicated to paving the road for the "future of mobility" This mission acts as a compass, influencing key strategy decisions in branding, product innovation, partnerships and more.
This commitment to mobility is in turn activating their purpose and humanizing their brand. By focusing on mobility, Toyota is positioning itself as a partner in moving the world and expanding into new markets. The need to compete in the automobile market and an articulate mission are pushing Toyota's innovation. Toyota's journey offers valuable lessons for purpose- driven business leaders looking to carve out a competitive advantage.
Our Loyalty Toyota dealership serves drivers in Richmond, Petersburg, Chester, Midlothian, Chesterfield, Moseley, Mechanicsville, Glen Allen and the surrounding areas, offers a wide selection of models and a team of knowledgeable and welcoming staff members to offer assistance through your car buying process. When you're in the market for a New Toyota then you've certainly made the right choice coming to Loyalty Toyota! With one of the largest selections of Toyota's in the Richmond Area, Yaris, Corolla, Camry, Avalon, RAV4, Highlander, 4Runner, Sequoia, Sienna, Tundra, Tacoma models in stock, you'll have plenty to consider before making the big purchase. Jump behind the wheel for a spin and get a taste of what you're missing in your life. If you're looking for value, but perhaps aren't looking for a new car, that's perfectly fine. You will always be able to find just what you are looking for from our huge selection of  Used Vehicles to keep you and your bank account, happy. And most importantly EVERY VEHICLE SOLD at Loyalty Toyota comes with LIFETIME LOYALTIES!
Back to Parent Page